Commissioning Capital Projects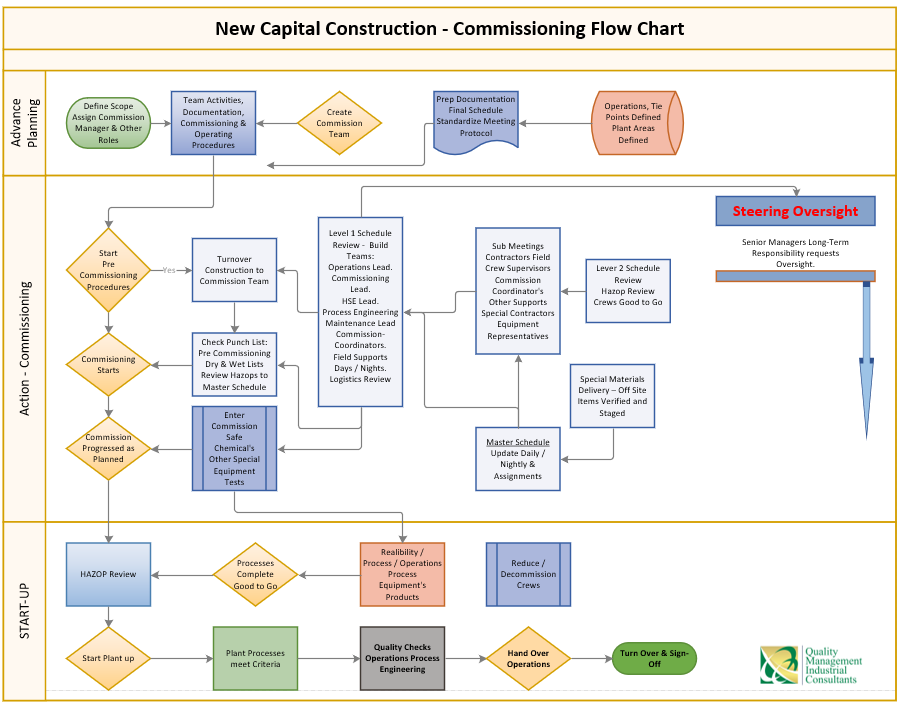 The Capital Flow Chart above is an example of the commissioning of an Capital Project. New Capital Projects do not require steering oversight, only updated on level 1 progress.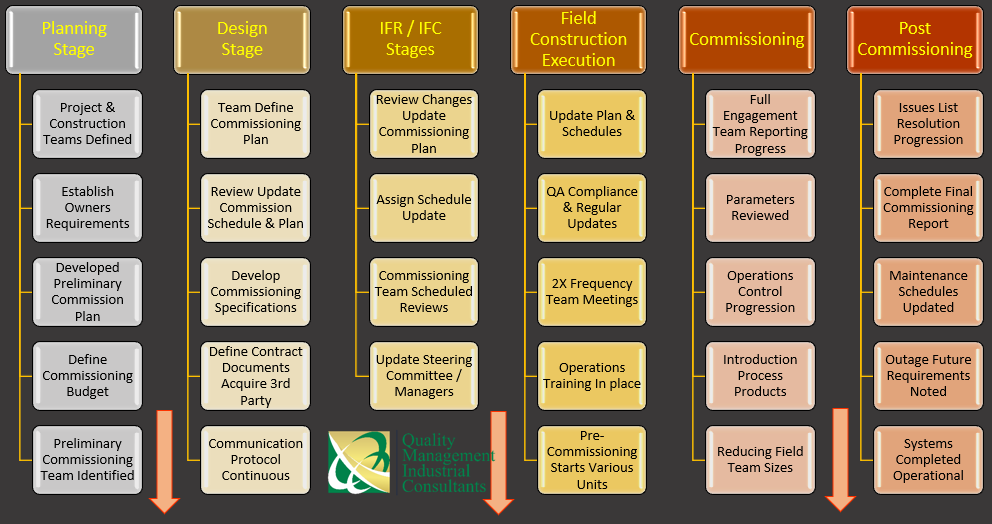 To the left simplified example of a Commissioning layout overseen by chairing Construction Manager


The importance for the Owner to have the right representation is critical to ensure maximum team efficiency team and startup of assets.

We take an Gold Seal approach to everything we do. Supporting Capital Projects through experience and a need to do the right thing.